Tagged: Sustainable Development Goals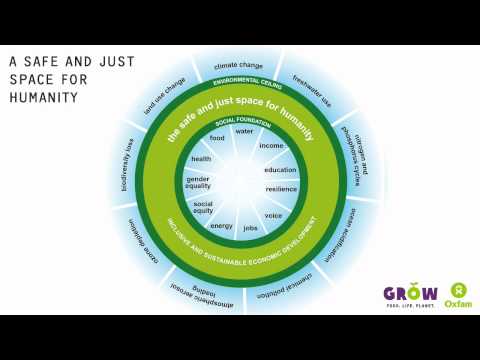 Kate Raworth, Senior Researcher at Oxfam Great Britain introduces her discussion paper "A Safe and Just Space for Humanity: can we live within the doughnut?"
GROW reports and papers
Policy paper
Kate Geary, Private Sector Policy Advisor, Oxfam GB
Our partners
GROW has many partners around the world. Learn more about whom we're working with.