Tagged: Thailand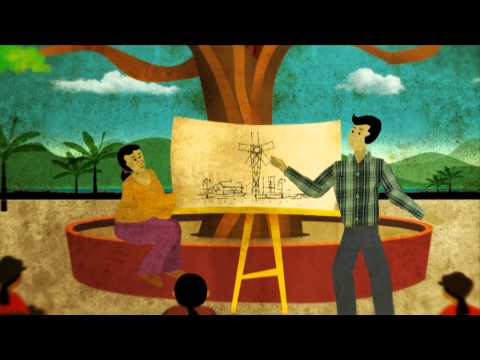 Around the world, people are fighting climate change in extraordinary ways. In Thailand, Oxfam is working with rice farming communities. Innovative water pumps and new farming techniques are just two of the ways in which people are adapting.
GROW reports and papers
Policy paper
Kate Geary, Private Sector Policy Advisor, Oxfam GB
Our partners
GROW has many partners around the world. Learn more about whom we're working with.