Tagged: tour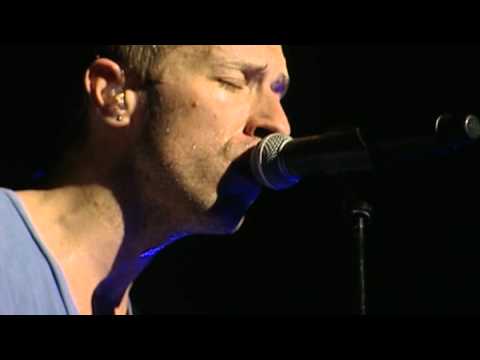 Exclusive video from Coldplay live in Berlin released by Oxfam to celebrate 26,000 fans joining the GROW food justice campaign on the Mylo Xyloto tour.
GROW reports and papers
Policy paper
Kate Geary, Private Sector Policy Advisor, Oxfam GB
Our partners
GROW has many partners around the world. Learn more about whom we're working with.