Tagged: UN Climate Change Conference 2011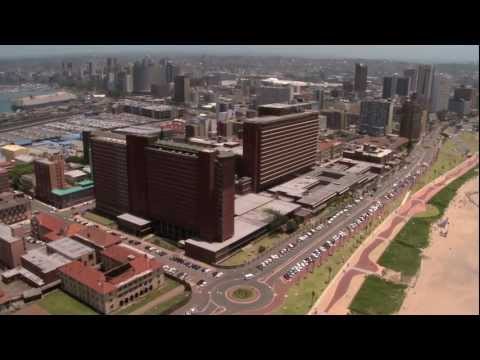 The UN Climate Change Conference in South Africa, COP17, has come to a close but the battle against climate change continues. In this film we look at the outcomes from Durban and the broader issues around getting a global climate deal to keep warming below two degrees.
GROW reports and papers
Policy paper
Kate Geary, Private Sector Policy Advisor, Oxfam GB
Our partners
GROW has many partners around the world. Learn more about whom we're working with.