Tagged: UN Climate Change Conference 2011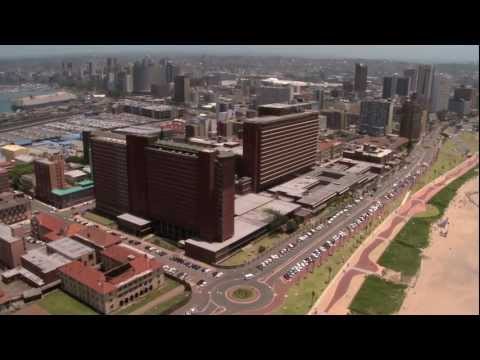 The UN Climate Change Conference in South Africa, COP17, has come to a close but the battle against climate change continues. In this film we look at the outcomes from Durban and the broader issues around getting a global climate deal to keep warming below two degrees.
Our partners
GROW has many partners around the world. Learn more about whom we're working with.