Tagged: women's health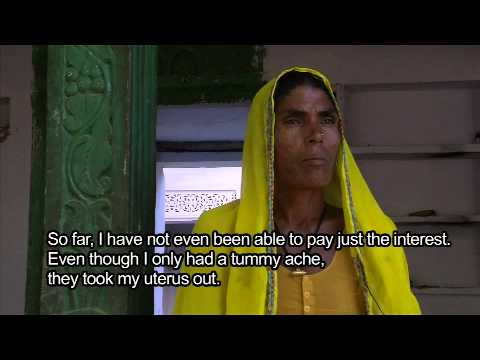 New evidence shows that women in India are being exploited and facing serious health problems, due to under-investment in healthcare by the Indian government and the proliferation of private for-profit clinics.
Our partners
GROW has many partners around the world. Learn more about whom we're working with.