Tagged: women's march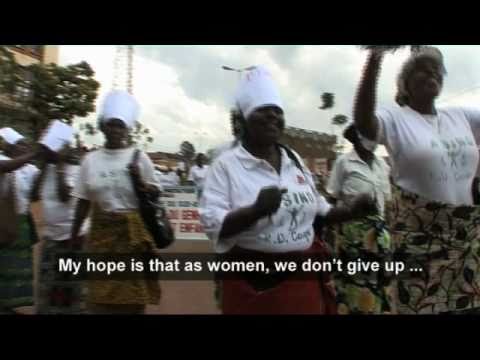 On October 17, 2010, 20,000 women and men participated in a march in Bukavu to demand economic and social changes, demilitarization and the end of rape as a weapon of war. Oxfam and our partners joined women who travelled from 41 countries to attend the march.
GROW reports and papers
Policy paper
Kate Geary, Private Sector Policy Advisor, Oxfam GB
Our partners
GROW has many partners around the world. Learn more about whom we're working with.