Tagged: Yolette Etienne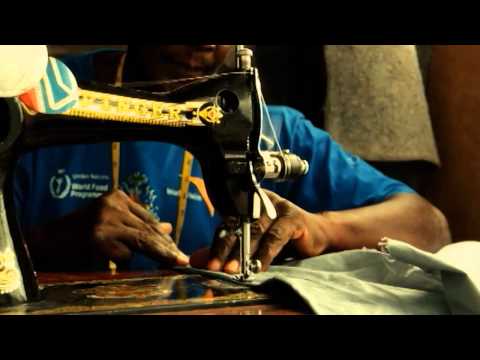 A devastating earthquake left Haiti's capital in ruins one year ago. Oxfam's Yolette Etienne describes what her country needs to recover: patience, dreams, and hard work.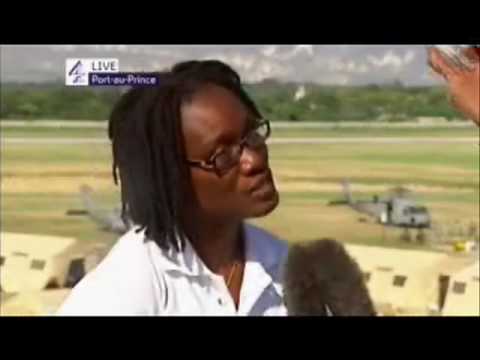 Oxfam's Haiti Country Director, Yolette Etienne, talks to Channel 4's Jon Snow about Oxfam's staff response to the earthquake, the situation in Haiti and the personal impacts of the earthquake.
Our partners
GROW has many partners around the world. Learn more about whom we're working with.