Tagged: Zaatari camp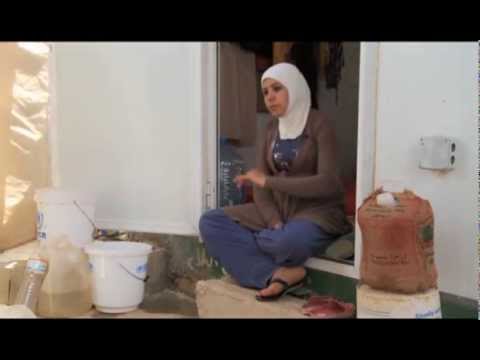 Leka'a is a young Syrian woman. She is one of over 100,000 refugees from Syria coping with life in Za'atari refugee camp.
The refugees crossing Syria's borders every day are in desperate need of shelter, food, water and medical care. These images show their situation and how Oxfam and our partners are helping Syrian families in Jordan and Lebanon
GROW reports and papers
Policy paper
Kate Geary, Private Sector Policy Advisor, Oxfam GB
Our partners
GROW has many partners around the world. Learn more about whom we're working with.