Tagged: Zero Hunger Challenge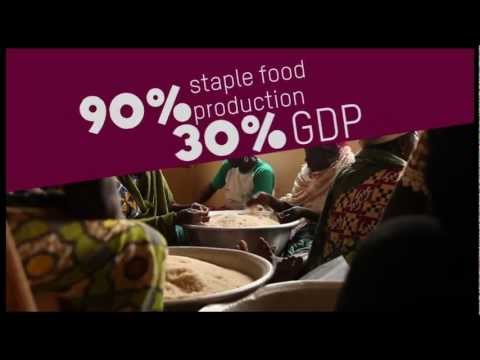 'Farmers feed us... but who's feeding the farmers?' This is an outcry of GROW campaign members for a recognition of the role and the potential of family farms.
International agency Oxfam today welcomed the announcement by the UN Secretary General to create a global Zero Hunger Challenge to eliminate hunger and ensure that everyone everywhere has enough to eat while living within the earth's limits.
GROW reports and papers
Policy paper
Kate Geary, Private Sector Policy Advisor, Oxfam GB
Our partners
GROW has many partners around the world. Learn more about whom we're working with.