Tagged: infrastructure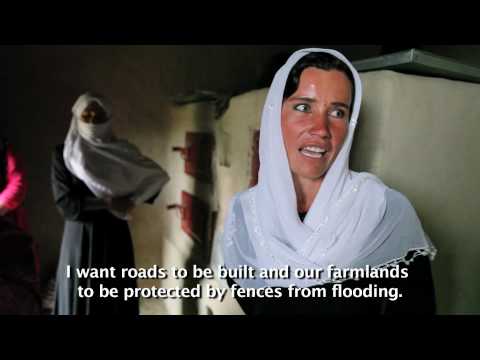 On July 20, world leaders will meet to discuss the future of Afghanistan at the Kabul Conference. Oxfam asked ordinary Afghans what they want to come out of the talks.
In a drought prone area like Mauritania, the issue of water access, in quantity but also in quality, is a big challenge. Oxfam livelihood program works to improve the communities' access to water.
GROW reports and papers
Policy paper
Kate Geary, Private Sector Policy Advisor, Oxfam GB
Our partners
GROW has many partners around the world. Learn more about whom we're working with.