Tagged: Oxfam Germany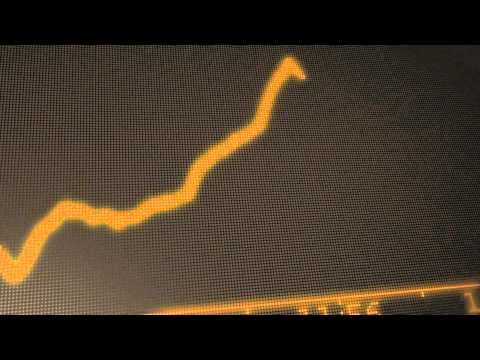 Food prices are a matter of life and death to many in the developing world. This video by Oxfam Germany illustrates the consequences of excessive speculation with food commodities.
GROW reports and papers
Policy paper
Kate Geary, Private Sector Policy Advisor, Oxfam GB
Our partners
GROW has many partners around the world. Learn more about whom we're working with.