Tagged: peace-building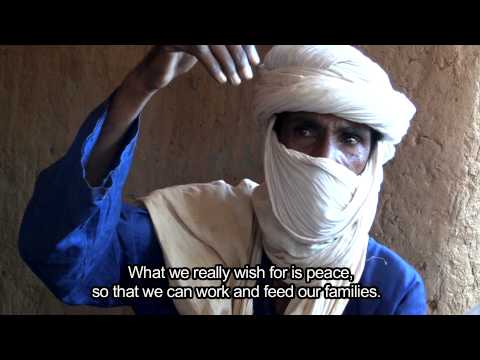 Oxfam and WILDAF conducted a survey in June 2013 of almost 2,000 people originating from the north of Mali, in order to understand the impact of conflict on social relations and the prospects for reconciliation.
A newly formed Peace Committee helps end the violence that forced thousands of people from their homes in southern Ethiopia.
GROW reports and papers
Policy paper
Kate Geary, Private Sector Policy Advisor, Oxfam GB
Our partners
GROW has many partners around the world. Learn more about whom we're working with.