Tagged: Scarlett Johannson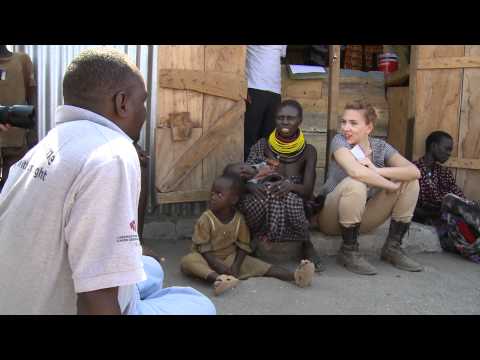 This is the first installment of Scarlett's video journal from her trip to Dadaab, Turkana and Lodwar with Oxfam to shine light on the drought and food crisis that continues to unfold across East Africa.
GROW reports and papers
Policy paper
Kate Geary, Private Sector Policy Advisor, Oxfam GB
Our partners
GROW has many partners around the world. Learn more about whom we're working with.