Tagged: Benin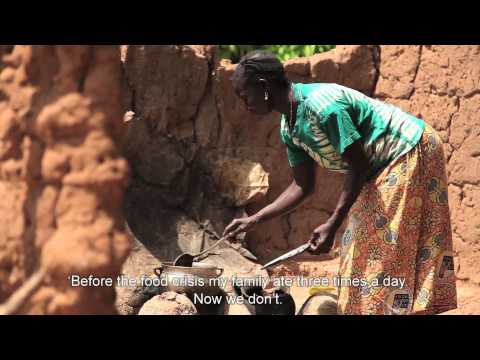 Building on lessons learned the previous year, our early response to the food crisis in the Sahel in 2012 reached almost a million people across Mauritania, Senegal, Burkina Faso, Mali, Niger and Chad.
GROW reports and papers
Policy paper
Kate Geary, Private Sector Policy Advisor, Oxfam GB
Our partners
GROW has many partners around the world. Learn more about whom we're working with.